The TechMasters Story
Since 1996 TechMasters has been providing homes and businesses in the Lincoln, Omaha, and Tri-City areas with prompt, courteous, and reliable service. That's over 20 years of positive customer experiences to back us up. Nick, the owner of TechMasters, is from a small community where everyone always helped each other out. He's been able to bring that mentality to his business. Nick and our team truly take pride in what we do and how we do it.
Our services include restaurant equipment, draft beer systems, commercial heating & air, residential heating & air, maintenance plans, and refrigeration. We strive to ensure each of our customers are educated about our products, whether it's a simple residential AC check or a more complex Walk In Freezer repair. We have a professional team that  can provide you with the most cost effective and efficient solution to your problem.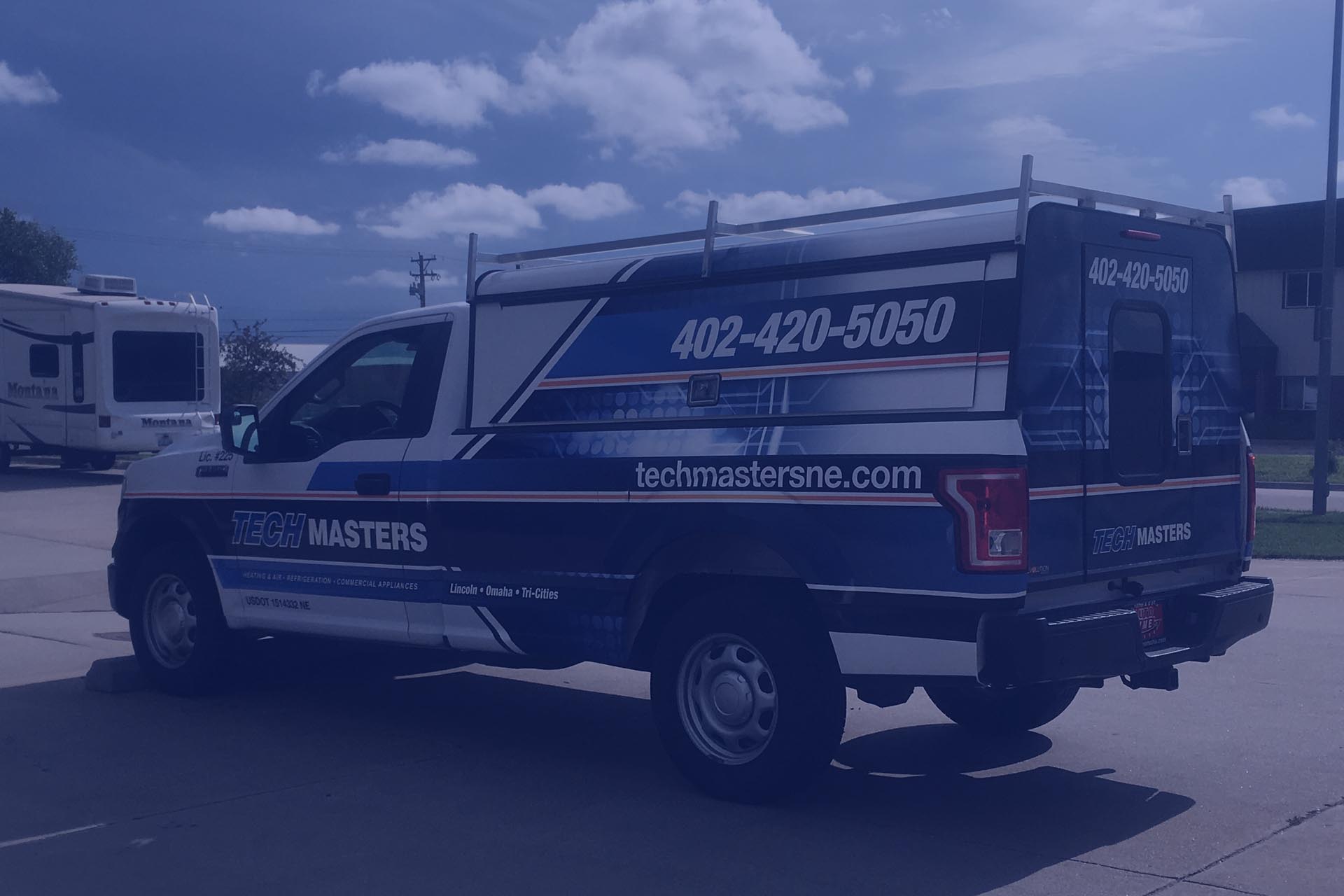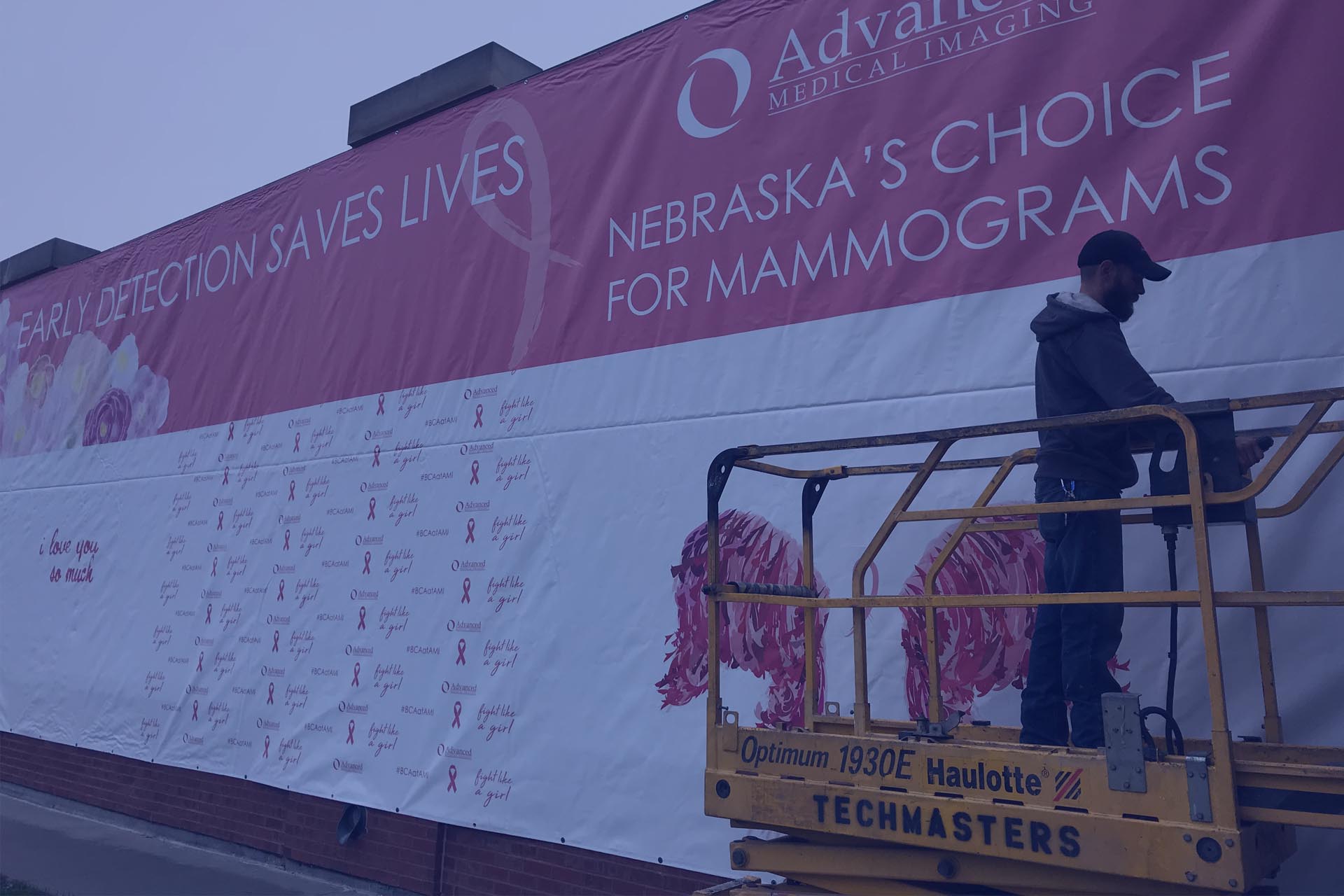 Our Team
From our experienced service techs to our office "TechMAMAs" the team we've curated is simply the best.