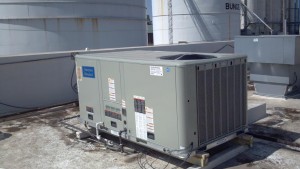 When it comes to your business, TechMasters understands that heating and cooling is vital to keeping operations running and clients and employees alike happy. That's why we offer emergency service 24/7 and maintain a well trained staff who is up to date on the latest technology, and attend continuing education courses regularly.
We maintain over 200 rooftop units in the Lincoln and surrounding areas, giving us tons of experience in all brands. We have the connections to get parts so we can keep your downtime to a minimum.
At TechMasters we want to do all we can to keep you warm, or cool as seasons change. Contact Us now to get a free quote to replace your heating or cooling systems.
[vcex_image_grid grid_style="masonry" columns="3″ randomize_images="true" posts_per_page="-1″ thumbnail_link="lightbox" lightbox_caption="false" custom_links_target="_self" img_size="wpex_custom" img_crop="center-center" image_ids="124,125,126,127,128,129″ lightbox_title="false"]